Who doesn't love a great discount? Get up to 50% off on your first order by becoming a BritDeals customer.
Register for BritDeals account. (Click Here)
Follow the instructions on how to fill and send the customer application form.
You are all set. Your Shopping Cart will automatically apply the discount on checkout.
Offer valid for new customers only on their first purchase.
Offer valid for orders up to £6,000.00*
*Note First Order Discount can not be combined with another promotions and discounted inventory like £1.00 Store, £5.00 Store, Closeouts, Fixed Price Lots ets.
* First order discount is valid for Individual Items and Lots (other than watches) with amount up to £2,000.00 PLUS Lots from the category Watches with amount up to £4,000.00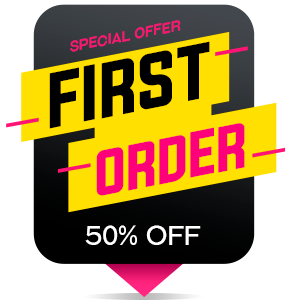 50% OFF on all Lots
*For LOTS from Computers, Laptops & Hardware category the first order discount is 20%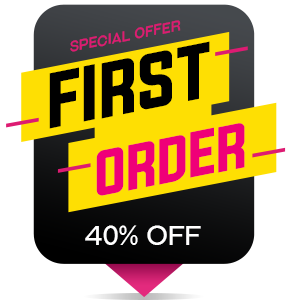 40% OFF on all Individual Items